MBC prepared 4K UHD broadcasting with KarismaCG
Author:

VRi

, Date: 17-01-31 14:45 , View: 502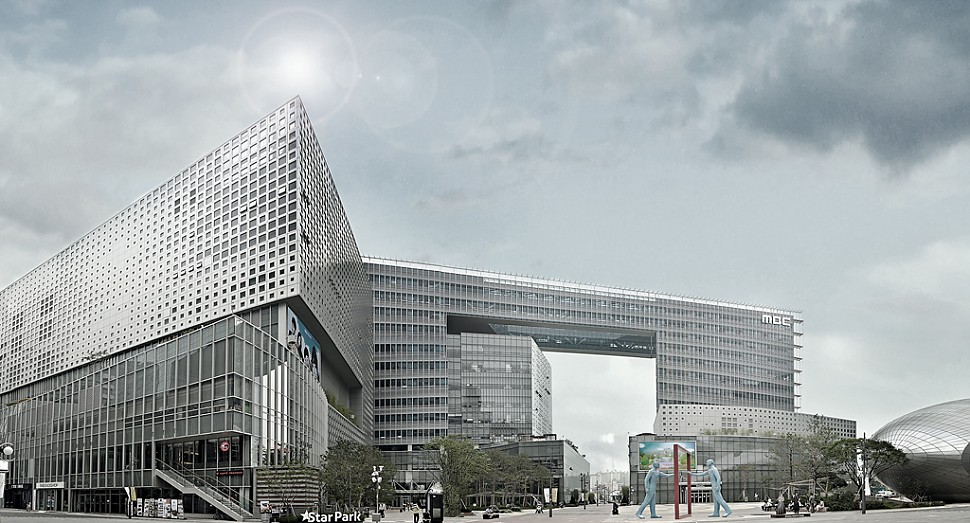 In the run-up to May 31, 2017, the day that terrestrial broadcasting stations will playout UHD which is four times clearer than HD method, this January MBC Munhwa Broadcasting Corp. announced that it adopted KarismaCG 4K UHD of Visual Research as the main CG for 4K UHD broadcasting.
 KarismaCG 4K UHD, which is optimized for UHD, has been installed not only in main control room, but also sports broadcasting room and OB vans.
KarismaCG 4K UHD supports 12G SDI, Korea UHD standard, and 3G Quad and IP method as well. And it can convert automatically from the HD scene into UHD scene by auto upscailing when plyaout, without any other conversion process of users.
 MBC, which has already been using KarismaCG HD, has proven its stability and suitability of the system through a series of broadcasting test in the Incheon Asian Games in 2014.